20 YEARS OF EXPERIENCE

TAILOR MADE UNIQUE PRODUCTS

HIGH QUALITY INNOVATING MATERIALS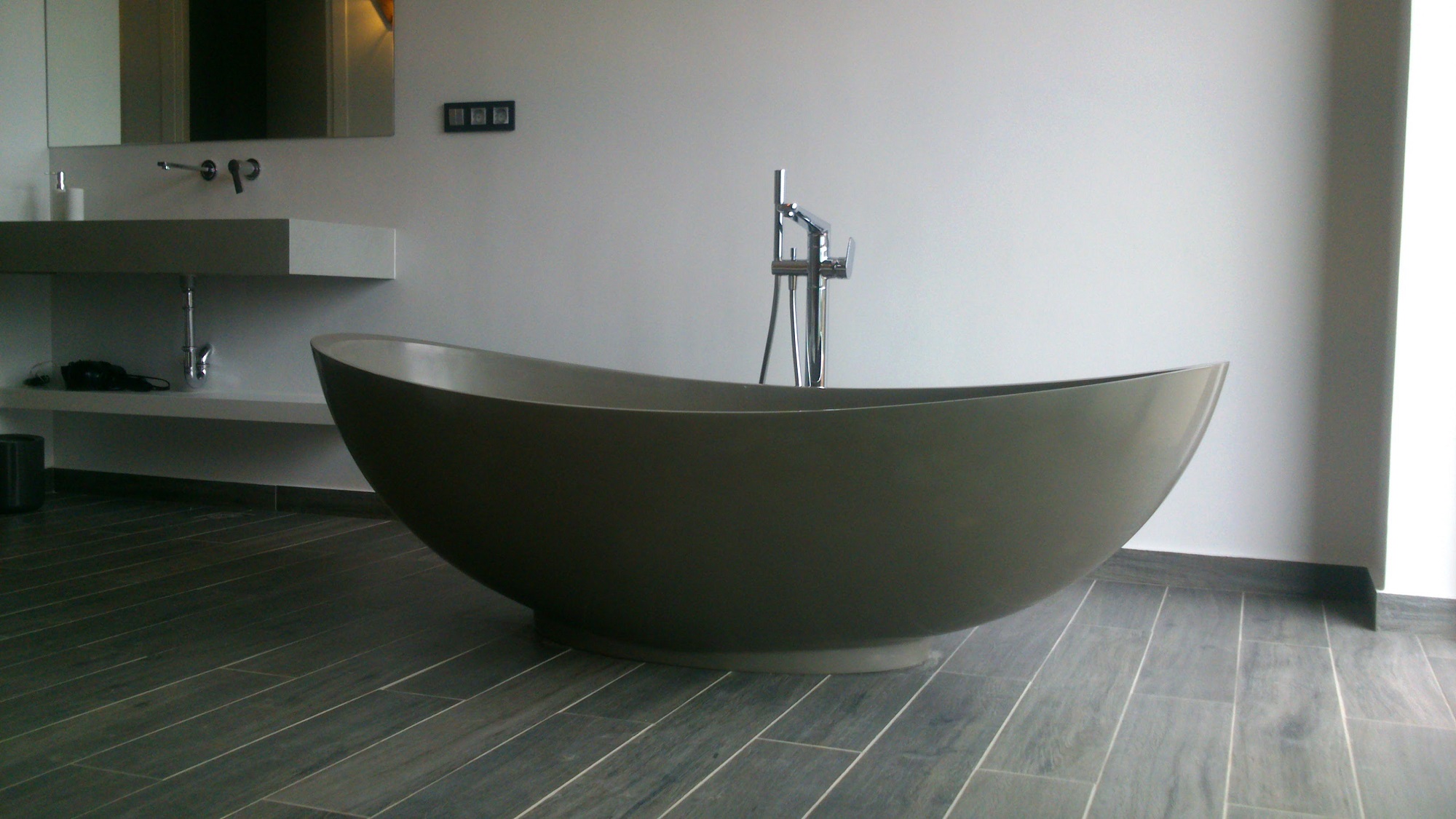 20 YEARS OF EXPERIENCE

TAILOR MADE UNIQUE PRODUCTS

HIGH QUALITY INNOVATING MATERIALS
The result of the continuous effort of research and development of our company is the new product line CRYSTAL which is based on a transparent resin, with a glossy, colorable resistant and versatile finish.
The manufacturing process of Crystal is quite complex. Manual intervention and craftsmanship is essential, from casting of the clear-transparent resin into the molds to finishing – polishing of the object both inside and outside in order to give an elegant brightness. Each product is unique, with slight difference in the size or with the presence of small air bubbles, that give an authenticity to each object.
The material does not occur yellowness and is approx 30% lighter than the typical solid surface objects. Any small signs of wear and slight scratches can be removed easily by the following steps:
Sand with fine sand papers 1500 and then 3000.
Polish with a polishing pad using abrasive paste (repairing kit is available from our company).
A particular touch of elegance makes life more pleasant and much more beautiful, enriching the everyday life and contributing to a greater well-being of the body and the spirit.
Questions about our products? Drop us a line to find out more!