20 YEARS OF EXPERIENCE

TAILOR MADE UNIQUE PRODUCTS

HIGH QUALITY INNOVATING MATERIALS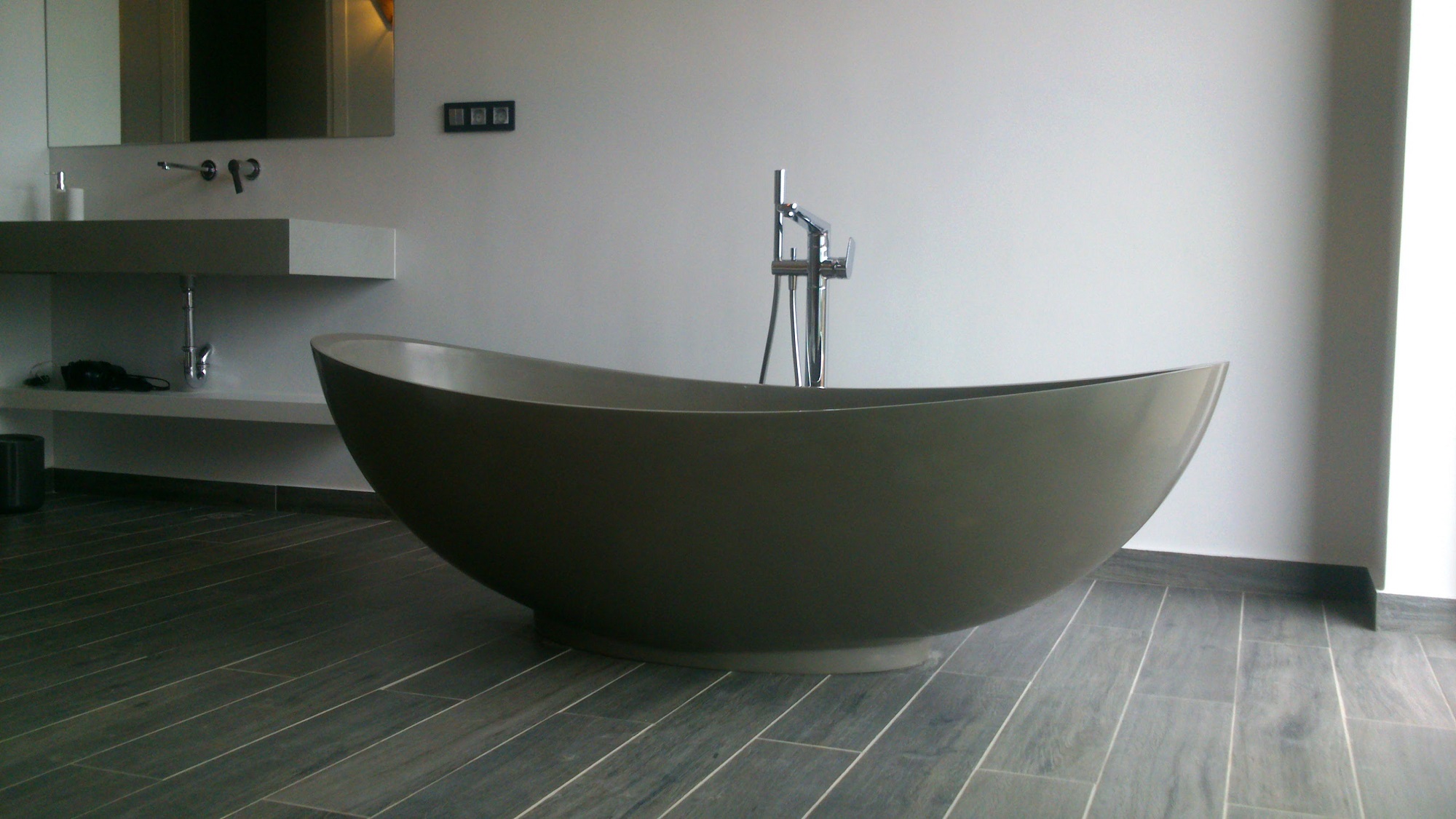 20 YEARS OF EXPERIENCE

TAILOR MADE UNIQUE PRODUCTS

HIGH QUALITY INNOVATING MATERIALS
We do things a bit differently, and that's the way we like it!
KESTECO SA since 1994 is a company known for its quality solid surface fillers and for the continuous service and support given to its customers in all production phases.

Furthermore, in the last 10 years the company produces   solid surface final items in cast form by using high quality raw materials including its own Lithopol fillers of endless decorative effects and its self-made molds.

That is why it specializes in developing and serving tailor made projects to meet individual customers' requirements.
Questions about our products? Drop us a line to find out more!